CHANGE -
WITH
THE BRAIN
IN MIND
Manage change at a whole new level - understand what
makes it or brakes it - understand your brain.
A level where the
outcome is successful, frustrations are fewer
and relations are strengthened.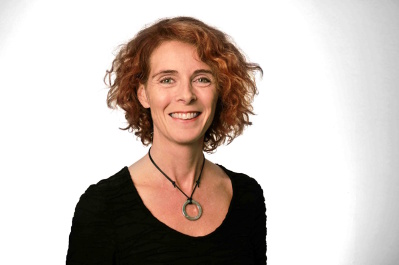 After more than 20 years in business development, leadership, training and coaching, my passion still remains in the development of humans and businesses. Being able to follow and support transformation based on purpose, insights and hard work is one of my major driving forces.

I have been fortunate to work with companies of different sizes and in most lines of business. My insight is that in the end we're all facing the same challenges. How do we create the mutual force that makes the difference and bring out the passion that will keep us going when the going gets tough? How do we keep ourselves on target when daily business consumes our attention?

If you ask me why I do what I do, the answer is simple. "I love what I do - to be part of a difference being made. I believe in change and I truly believe that we can change and be changed as long as we let both our heart and brain be part of the journey."